I don't want to dwell too much on the events of the past week.
Too many tears shed.
So many lives cut short.
Too many questions we don't know the answer to.
So instead of that...I'd like to dedicate this week's
to..
Happy Things.
Funny Things.
Precious Things.
Things that make us realize that there is still a lot of good in the world.
Like these two.
This is the walrus' reaction to a birthday cake of fish.
This oldie but a goodie..
This strategy to help with a nightmare
Kristin Chenoweth + Ellen's Dance Dare
The truth that comes with this...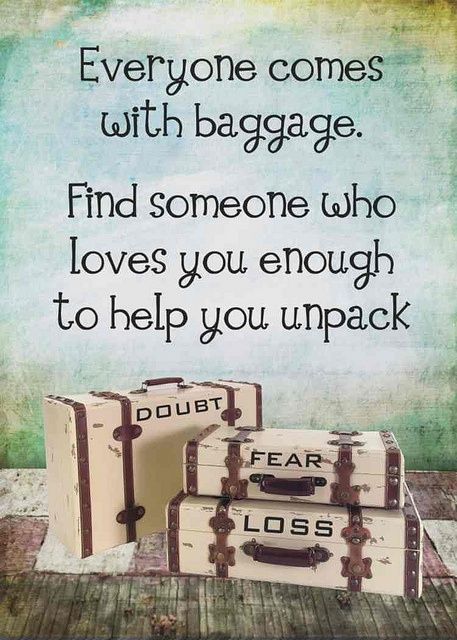 This guy who helped save his mom's bookstore

Much love and blessings this Holiday Season!
We're headed to Mississippi this weekend to see my dad's side of the family..Can't wait!