I found this Currents Prompt idea
here
, and thought it would be a fun weekly addition to the blog.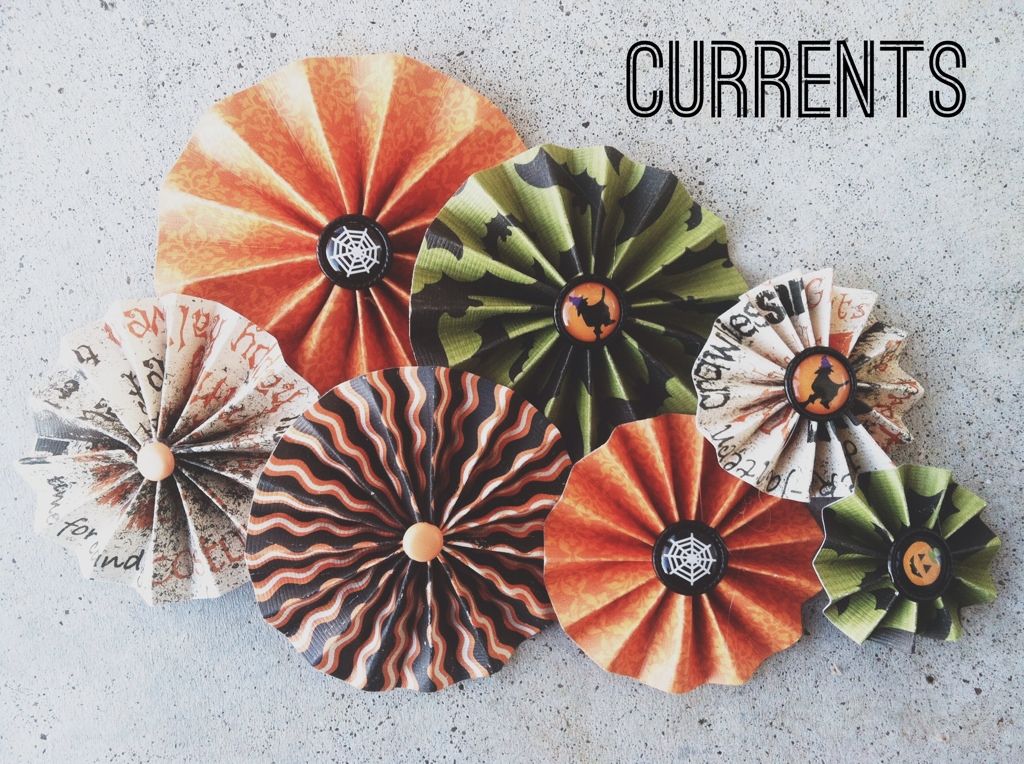 Time: 3:39PM
Location: Sitting on the couch cuddling with my furbabies.
Weather: Sunny & Cold
Mood: Impatient
Drinking: Diet Dr. Pepper
Eating: Peanut Butter & Cheese Crackers
Watching: Mean Girls
Feeling: Thankful that I only had two visits today.
Loving: Ivan Downs Neighborhood
Needing: To finish up some work paperwork
Making: Scrapbook pages from Halloween
Wanting: To buy "our" house.