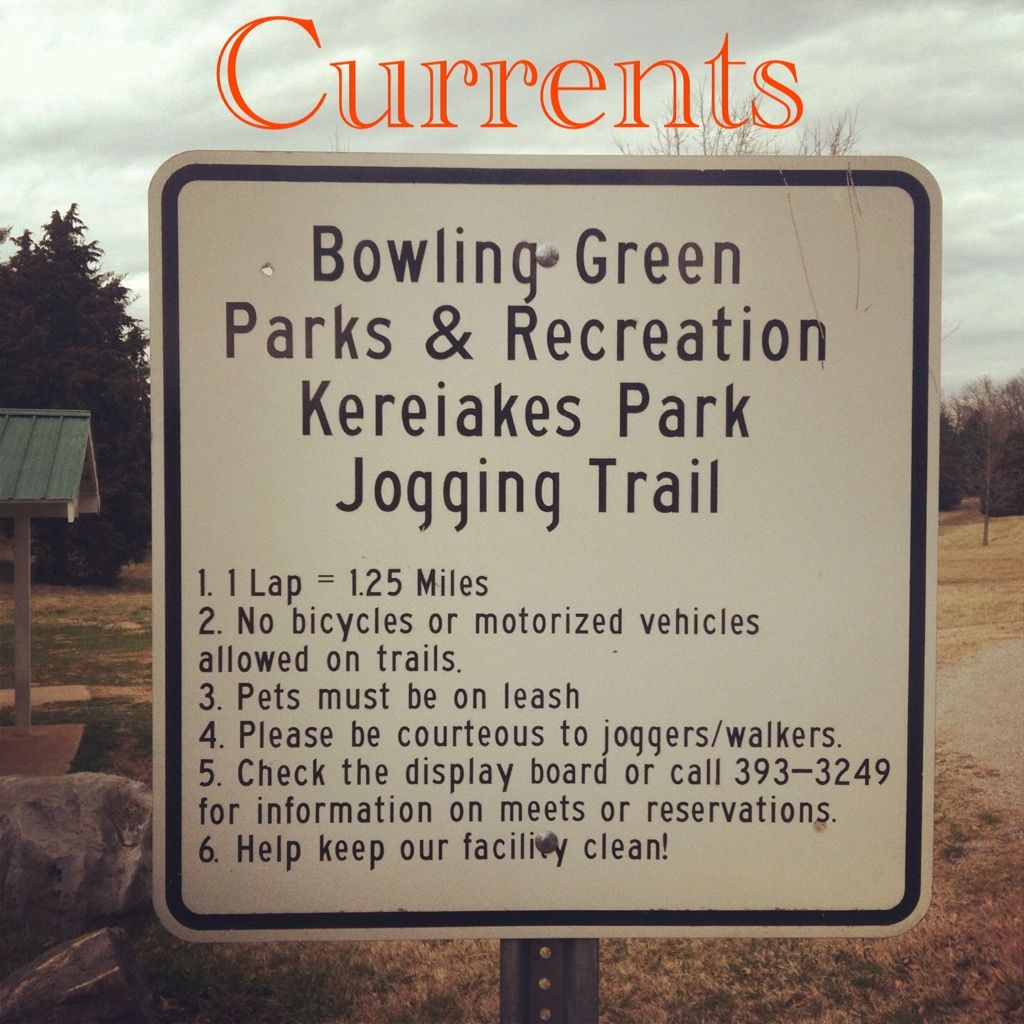 Time: 6:47PM
Location: Couch {I'm always here!}
Weather: Windy & Rainy
Wearing: Yoga Pants & My high school band sweatshirt {we're talking over 11 years old, people}
Eating: Turkey Burgers
Drinking: Water
Loving: That my super hot husband gave me my birthday gift early!
Enjoying: Being cuddled by two adorable puppies.
Excited: That my BFF Melissa is coming to spend the weekend with me.
Realizing: I don't always appreciate all the little things the hubs does for me.
Feeling: EXHAUSTED from running at the park today.