It's been a wonderful, cheery week around the Hodges household.
It has felt like summer all week, low 80s, which has got us out of the house and enjoying the beautiful weather!

Nick's been rockin' the grill this week--making us yummy food almost every night.
The hubs has also been hardcore prepping for a the BG Ams this weekend--
Which means lots and lots of discgolf.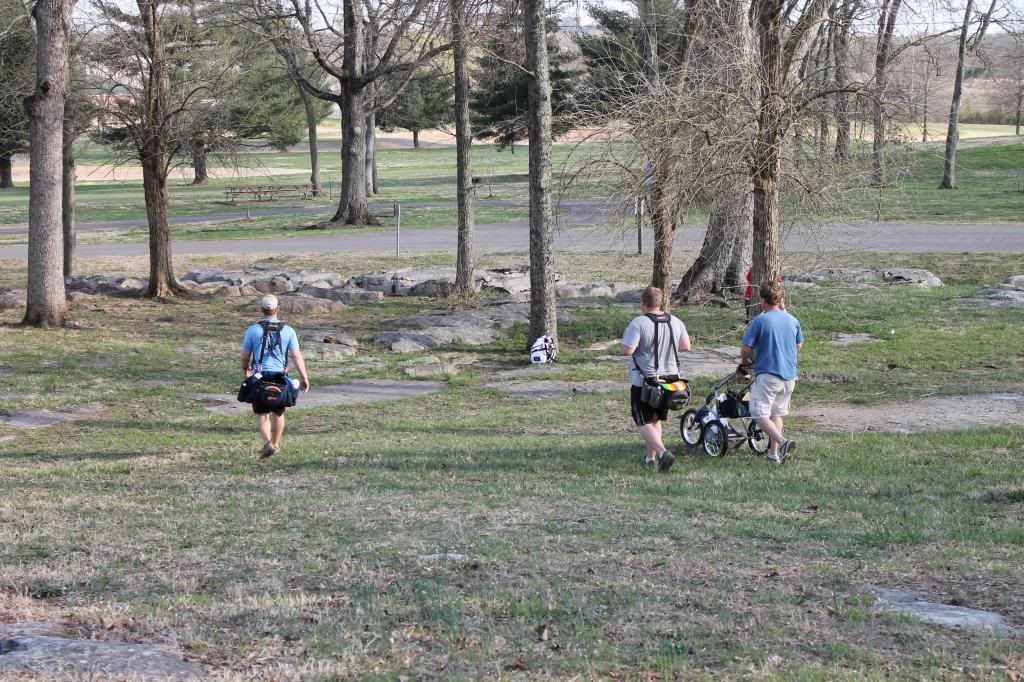 While he played all day Saturday, I stopped by Lowes and picked up some flowers
and stalked
my dream house
a little.
Once i got home, I spent all afternoon beautifying the yard.
I checked the backyard and was so excited to see our fruit trees bloomin'.
Peach Tree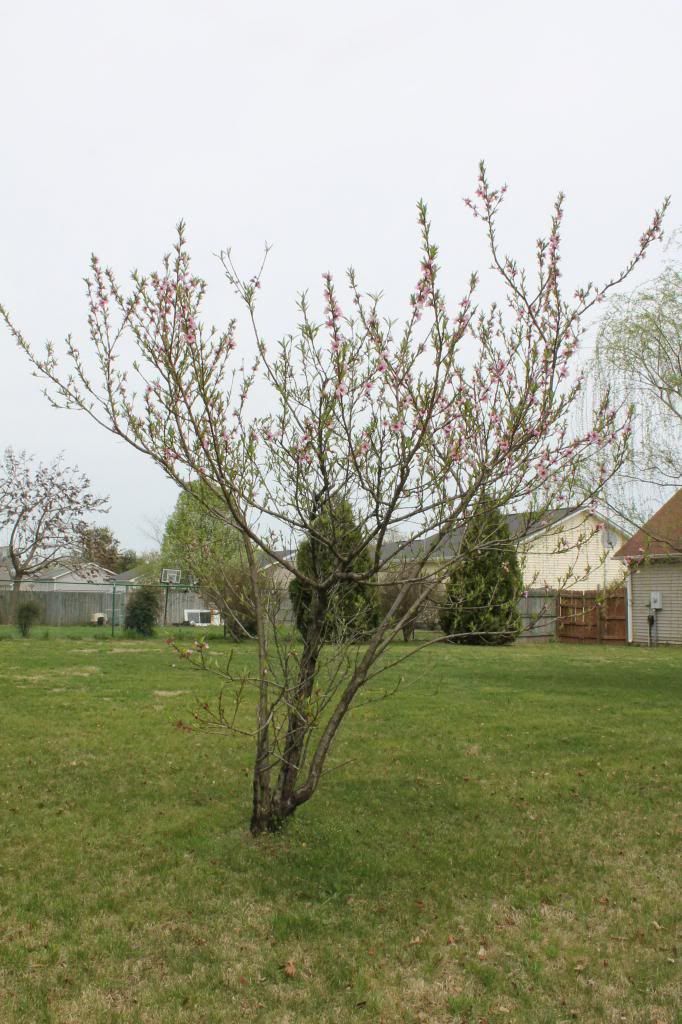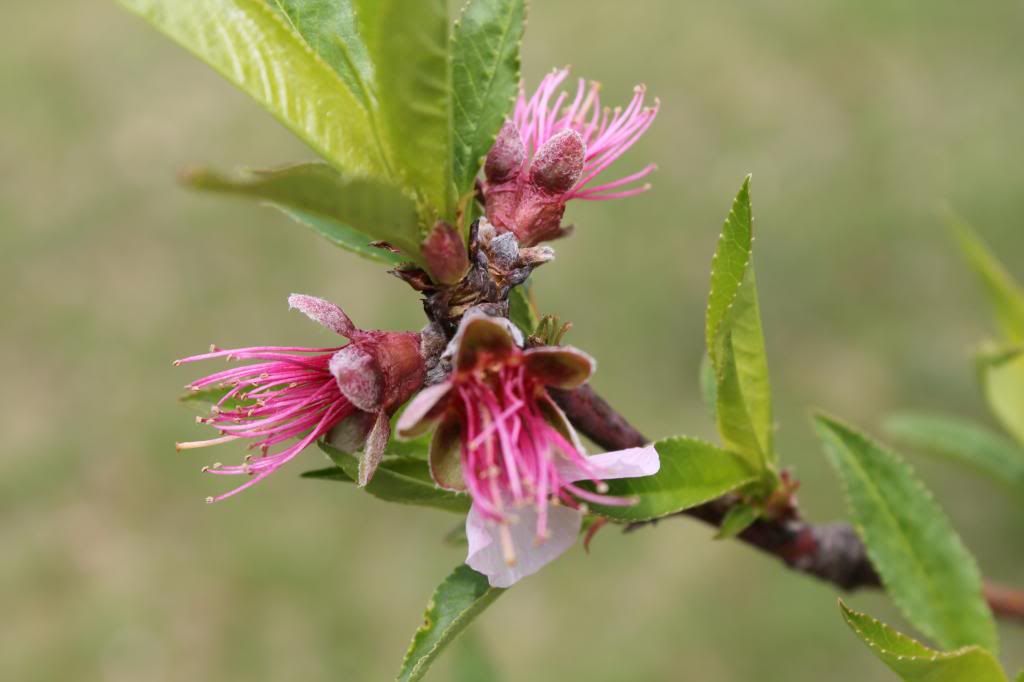 Pear Tree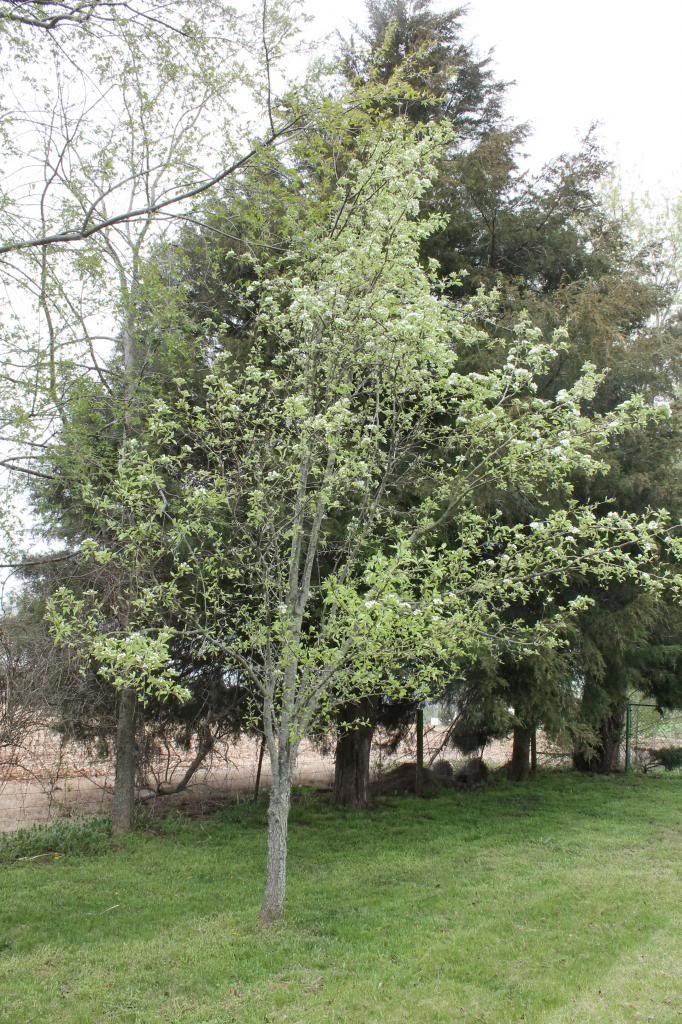 And we can't forget the furbabies...they're loving this weather too!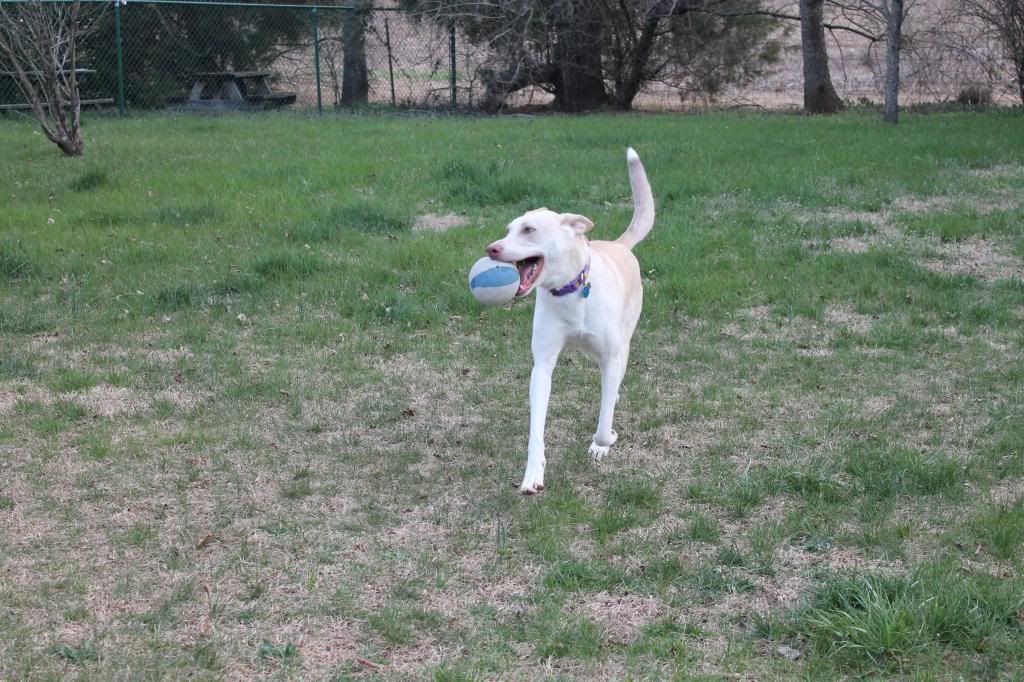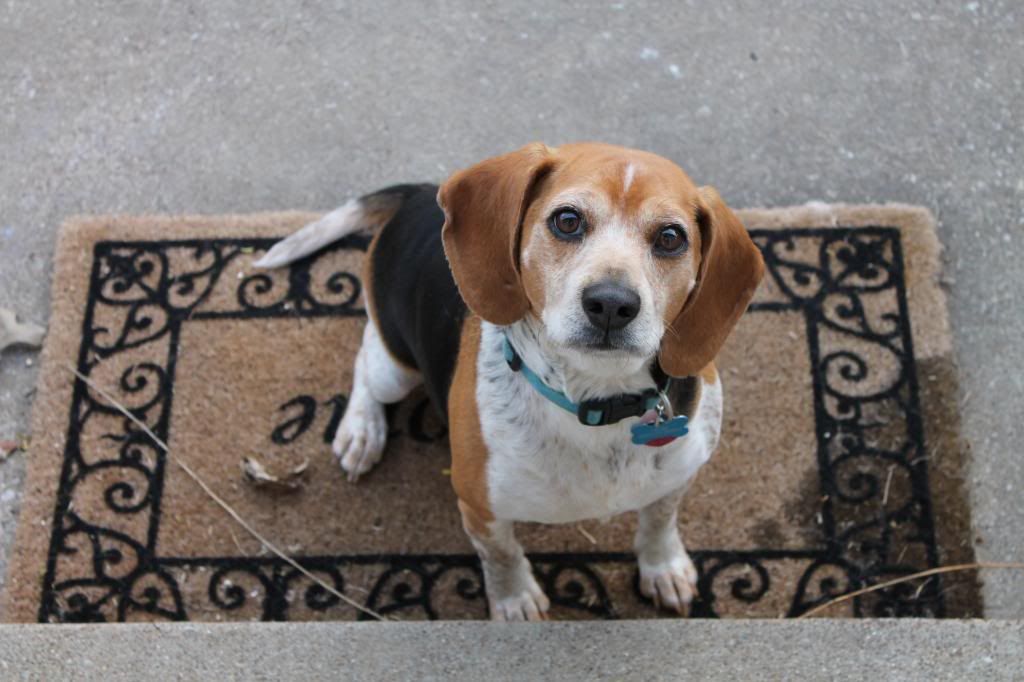 Hope that you've been able to get out and enjoy this beautiful weather too.
Thanks for stopping by!