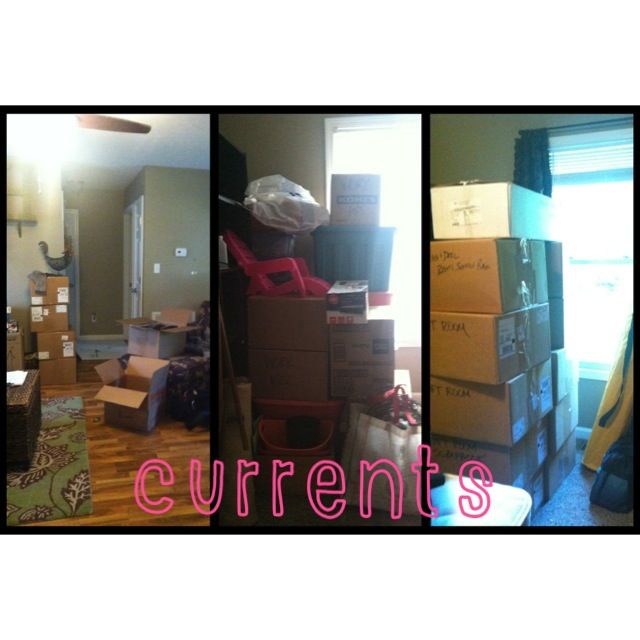 Time: 7:23AM
Location: Couch
Wearing: Chevron Sheer tank & Crops
Drinking: Coffee with Soy Creamer{Yumm}
Eating: Honey Nut Crunch
Feeling: Sad that the hubs is gone for another week at training {Dang Professional Jobs}
Loving: That my hubs has a job that values him enough to train and encourage him even if I don't like him being gone.
Excited: That packing up this house means we'll be moving into our dream home soon.
Wanting: This week to hurry on by.
Crafting: Nothing for once. Everything is packed away.