If you would have told me five years ago that I would end up in Kentucky,
I would have laughed and probably told you that you were crazy.
Little did I know the plan God had for my life.
Falling in love with Nick
After years of searching Nick gets his first professional job in KY
Lots and lots of us driving back and forth on weekends
Me finally moving to KY
...fast forward another year...
and we're Married with two fur babies.
Now beautiful Southern Kentucky is our home.
My poor blog has been neglected lately, but there has been a major life change in our lives.
Going under contract on our first house!
It was definitely a learning process after missing out on the first home we loved.
But as our realtor always told us, "what's meant to be will be."
So we trudged on, making our first offer on a home that had only been listed a couple days.
Only to hear back from the people that
"they weren't ready to accept an offer yet."
Finally after another few weeks of looking, we had just about decided we were going to take a break.
Then our realtor then said he had one more house for us to look at.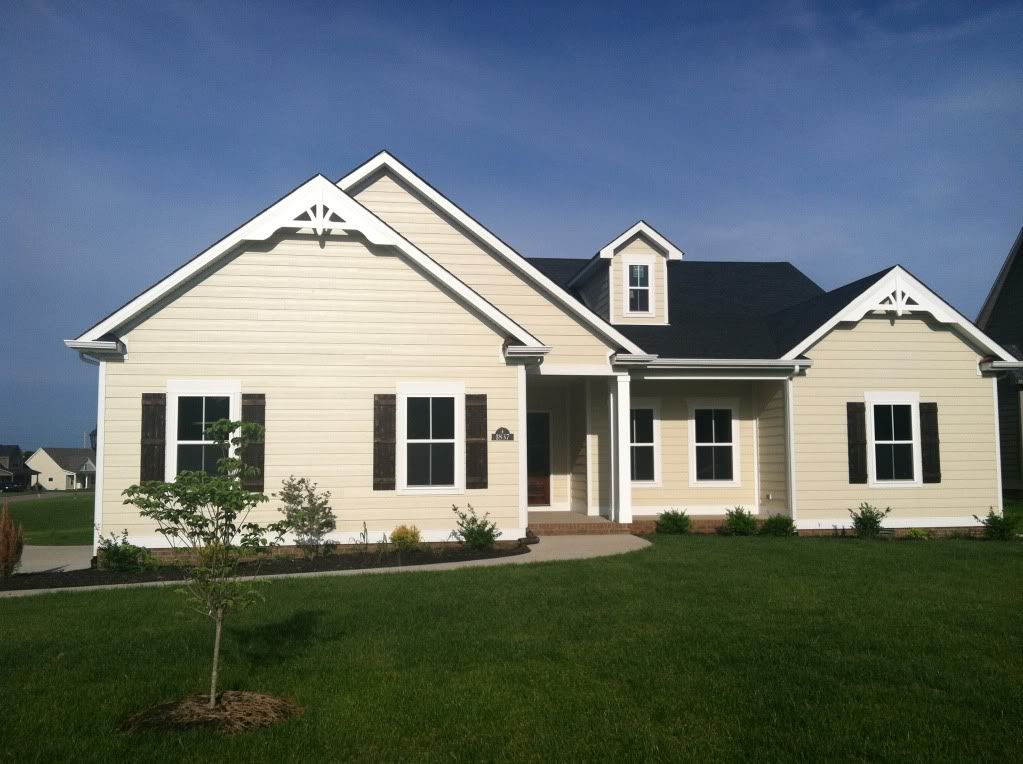 We walked in...and the rest is history.
We are both over the moon excited!
Go ahead and click on over to the
next post
to see the tour!