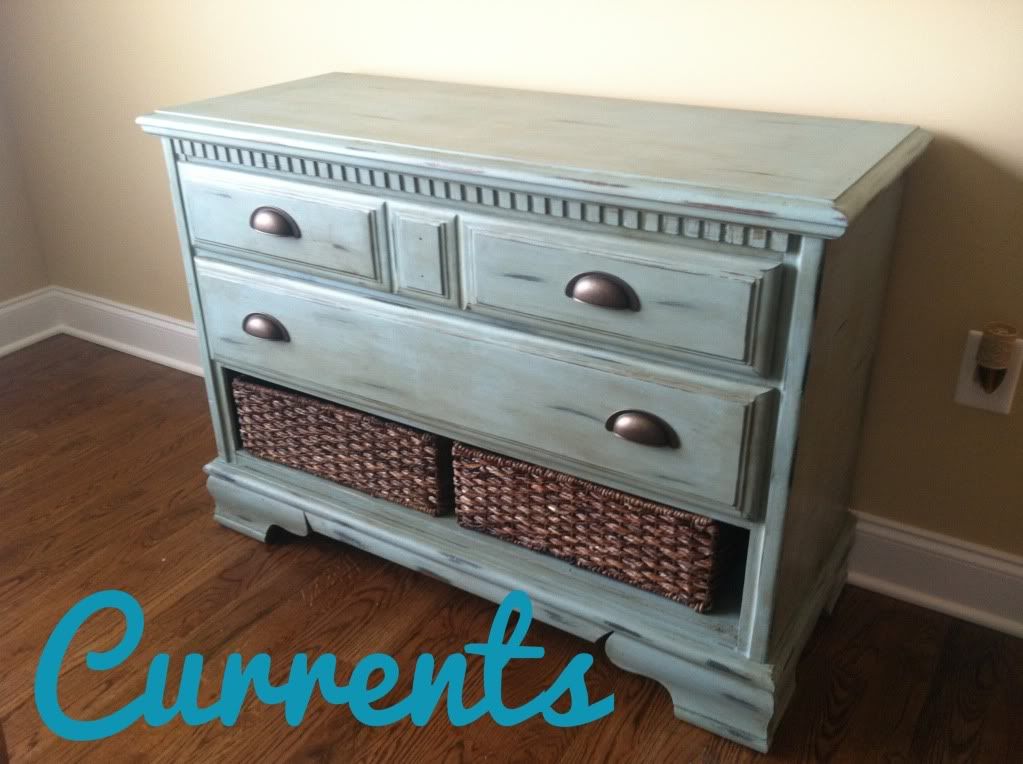 time: 8 AM
location: kitchen table
eating: leftover breakfast casserole
drinking: my second cup of coffee [I overslept. Correction: we overslept]
loving: My childhood changing table turned kitcken buffet.
loathing: Oversleeping [I secretly love it..but lets keep that hush hush, people]
wondering: if i'll ever get all these boxes unpacked.
wishing: My sister could live up here. [She's visiting for a long weekend]
creating: Some Crafty Pay it Forward fun [sorry it's late--but the years not over yet!}
thinking: of what's for dinner tonight.