1 | Our first CSA [Community Supported Agriculture] Box from Need More Acres.
Here's a little blurb from their FB page:
Need More Acres is a small farm in South Central, KY committed to connecting families to the local food system and real, fresh foods.
2 | Scalloped Edge Metal Tins
I scored these cuties in the Dollar Bins earlier this week.
I'm not quite sure what to do with them yet--but no doubt i'll think of something!
I'm totally crushing on these right now...for every season.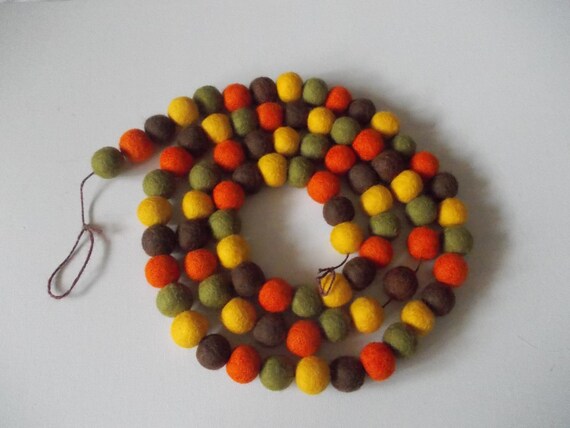 4 | Krystals and PSL
I love when my hubby tries to win me over with his own agenda
Evidence.
N: Do you want me to pick up Krystal for Dinner?
B: No, we'll eat here.
N: What if I stop at Starbucks and pick you up a Pumpkin Spice Latte?
B: Deal!
5 |
Bee Baby Costume
No i'm not pregnant.
But I just happened upon this one day this week on Etsy--and swooned.
All those ruffles!